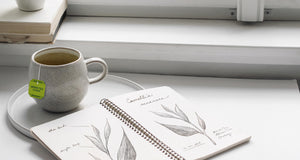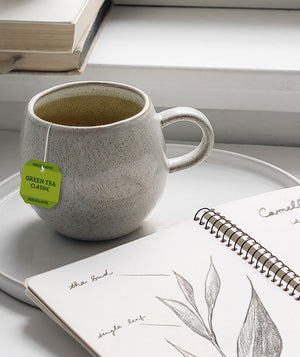 Learn About Tea
As the leader in specialty tea, we are proudly sharing our knowledge of tea since 1945. From tea types to benefits, get to know more about what's in your cup.
How to Make a Perfect Cup
How to Brew Hot Tea
Just a few simple steps in making the perfect cup.
Tips for hot tea
How to Make Iced Tea
Brew Hot and pour over ice. So simple and delicious.
Tips for iced tea