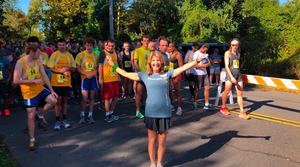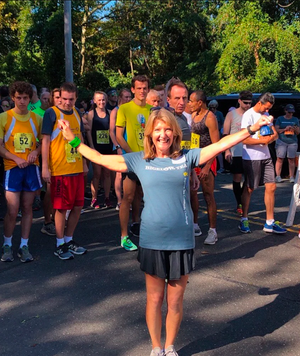 Caring for our communities
To be a good corporate citizen, we think it is important to reach out into the communities where we work and live, to help make them the best that we can. Here are a few of the things we've done.
Making a difference in Supporting Our Communities
Our Tea For The Troops serves as a thank you card to active military & veterans
Providing much needed nutritious, fresh vegetables to our local food pantries
Bigelow Tea Community Challenge
Celebrating its 36th year, this employee organized event supports 23 local charities and deserving members of our community in six much needed areas of support.
Tea for the Troops
Supporting our brave men & women serving in our military and our veterans since 2009
Bigelow Community Garden
Our urban garden has been providing much needed fresh vegetables to our local food pantries since 2013. This year we're hoping our donations reach a two ton milestone.